Simoni Systems Inc. provider of commercial Audio Visual & Control solutions in Michigan is hiring. SSI offers end-to-end solutions including Audio, Video, Digital Signage, Assistive Listening Technology, Control Systems, Conferencing, Digital Displays, and much more. We are unique in our ability to provide an integrated approach to our clients' needs, ensuring that client brand and communication goals are met in a powerful combination of relevant solutions.
We are seeking an experienced AutoCAD drafter. Prior experience working in the audio/visual industry is preferred but not required. As a CAD Drafter you will be working in AutoCAD on wiring schematics and architectural plans. This will include building 3D models in EASE and working with acoustic and audio systems designers to plan and design speaker systems and acoustic designs. Candidates for this position must have a great attitude, strong work ethic and ability to learn quickly.
Process As-Built drawings in a timely fashion at project completion

Store drawings in project file system; maintain proper version control

Support and maintain Simoni Systems drawing standards

Utilize and contribute to centralized block library

Supporting CAD team with archival and plotting request

Identify possible design concerns where spatial or technical conflicts occur.

Revise drawings based on engineering and client feedback.

Further develop company CAD standards and policies.

Proactively identify and recommend changes to AutoCAD software, hardware, process, and standards as a part of continual development and improvement.

Train other users on AutoCADbasics and custom programming workflow.
Proficient with Microsoft Office, including Google Sheets, Docs, and Slides

Minimum 1 years' work experience using AutoCAD

Proficient in AutoCAD 2020 required

Audio visual industry experience preferred

Basic electrical wiring or electronic systems experience preferred

Basic architectural design knowledge, room layouts, RCP, and wall elevations preferred

Ability to quickly grasp AV technology, company processes and CAD standards

Strong sense of urgency and ability to function in a fast-paced environment, delivering drawings with speed and accuracy

Well developed communication skills, both written and verbal

High school diploma or equivalent
Benefit package includes paid vacation and holidays, company paid training opportunities and a company health care program eligible after 90 days of employment.
Chris Daleki
General Manager
989-755-1111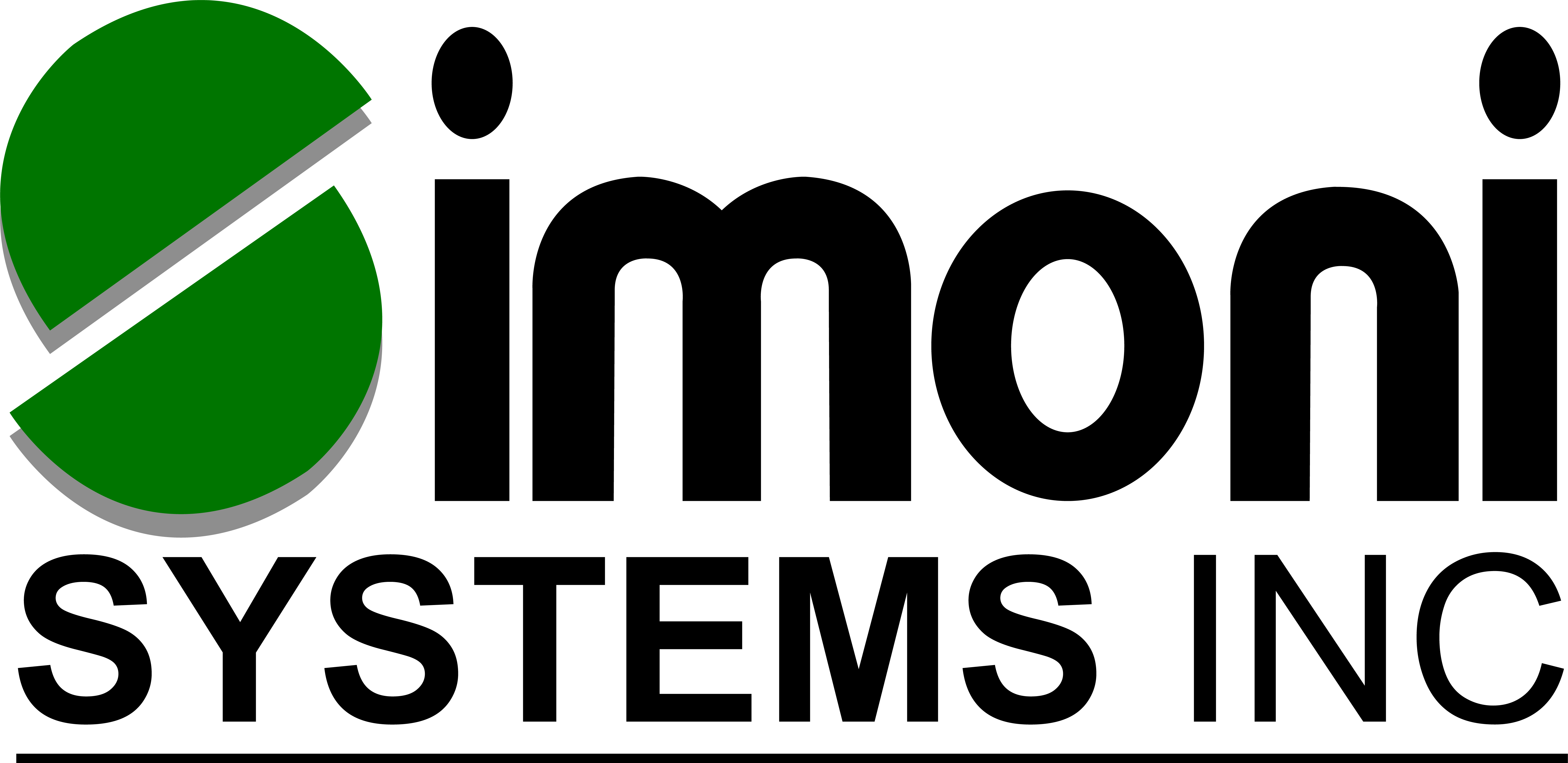 4470 N Michigan Ave, Saginaw, Michigan, 48604, United States